STEP 1 OF 3
STEP 2 OF 3
STEP 3 OF 3
STEP 4 OF 3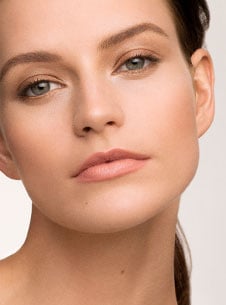 The Hydrated
Look
Create a glowing, post-spa look for skin with techniques to enhance hydration and plump skin's surface for a fresh, healthy, luminous look.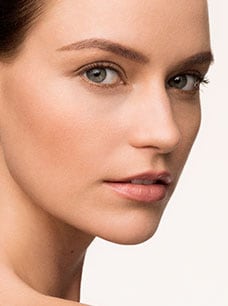 The Lifted Look
Add visible volume and fullness to skin with proprietary techniques, resulting in skin that is beautifully sculpted and firm.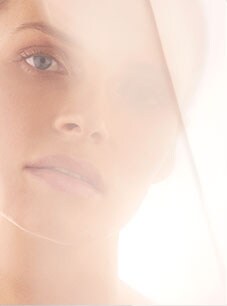 The Perfected
Look
Reveal a beautifully smooth, even looking skin tone and create a canvas that appears virtually poreless, perfect.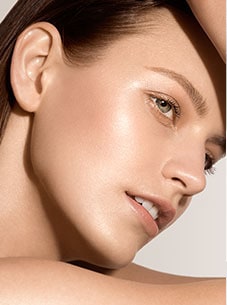 The Radiant
Look
Energize skin with techniques to help stimulate skin's micro-circulation, creating the radiant, youthful glow of skin after a brisk walk.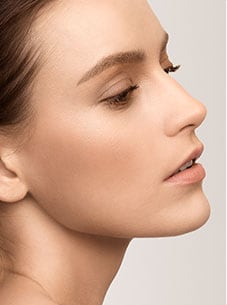 The Soothing
Look
Instantly soothe irritation and help enhance skin's natural healing process leaving skin looking calm, restored and balanced. Ideal for skin that is easily irritated or stressed.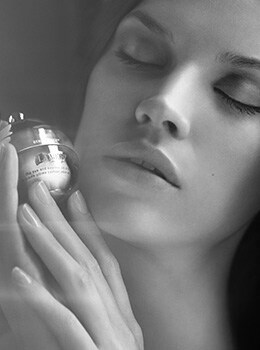 The Divine
Discovery
Infuse skin with the precious energies of our time-transcending Genaissance de la MerTM.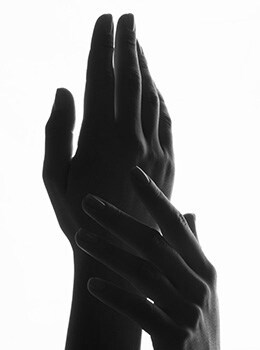 The Hand and
Arm Indulgence
Indulge in a revitalising massage and relaxing spa-inspired treatment.
The Eye
Transformation
Awaken, illuminate and brighten the delicate eye area with the energising and soothing energies of Miracle BrothTM.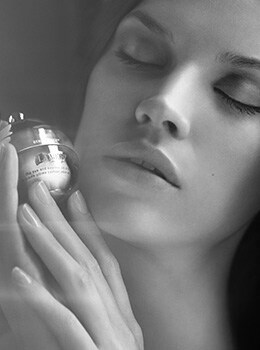 LM HK Virtual Service
This is test virtual service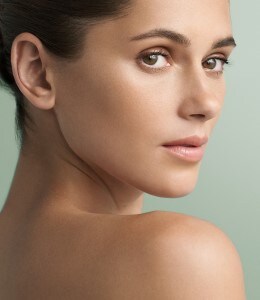 Virtual Skincare
Service
Meet La Mer's Experts for a virtual skincare service from the comfort of your own home. Our Experts can offer recommendations to create a personalized one to address your specific skin needs.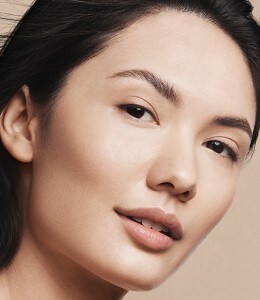 Your Look of La Mer
Glowy and radiant or velvety matte—achieve your desired look with La Mer. La Mer Experts incorporate your lifestyle to offer personalized tools and treatment guidance for attaining looks that are youthful, luminous, lifted, and more.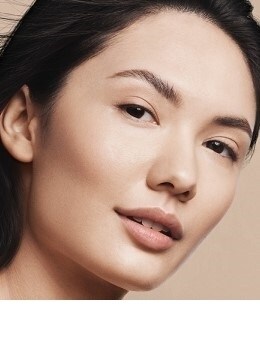 Consultation Service
An integral part of the ongoing La Mer journey, our skincare one-on-one consultation services offer an immersive, inclusive and sensorial experience personalized to clients' individual needs, lifestyle and skin goals, hope and healing in clients' personalized La Mer journey and are committed to finding a solution to any skincare need.
STEP 1

/ Review your selection CHANGE SELECTION
Service Location
Your appointment will take place virtually.
STEP 2

/ Select a date and time
STEP 3

/ Confirm your booking
We do not recognize your sign in information. Please try again. Please note the password field is case sensitive.
Please enter your email address in the following format: jane@aol.com
We do not have an account associated with that email address. Please sign in as a new customer.
Please provide First Name
Please provide Last Name
Please enter your email address in the following format: jane@aol.com
Please provide mobile number
Please enter your email address in the following format: jane@aol.com
Please enter your mobile number to receive SMS alerts.
Please enter a valid mobile phone number (8 digits with area code 852 / 853 ; 11 digits with area code 86)
Please accept the Terms and Conditions and Privacy Policy of the La Mer site.
Do you have a La Mer account? SIGN IN
Don't have an account? Please complete the following:
Sunday,Monday,Tuesday,Wednesday,Thursday,Friday,Saturday
852,86,853
Total time of services selected:
Your Service
When
START TIME
TOTAL TIME
TOTAL COST
Where
Where
Your appointment will take place virtually. When it's time, access your appointment using the link below.

For your convenience we have also sent you a confirmation email. We look forward to speaking with you.