La Mer's founder Dr. Max Huber worked tirelessly to unlock the legendary healing
energies of the sea through careful fermentation and intricate sonochemistry.
It's this spirit of perseverance that inspires us to create every batch of
Miracle Broth with delicate, decades-refined precision. We bring our perfected
craft to every innovation along the way.
Just as it was for Max Huber, the sea is our endless inspiration – a constant source of wonder and beauty.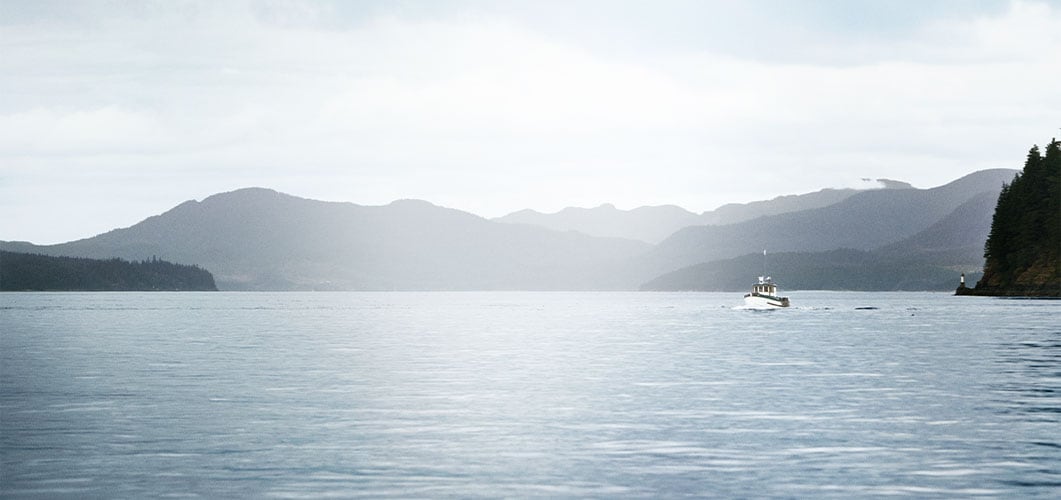 In pristine waters off the Pacific Coast, ocean
currents infused with nutrient-rich natural flora
create the optimal environment for Giant Sea Kelp
to thrive in. These magnificent fronds grow to their
healthiest potential, making them the perfect
beginning to our cell-renewing Miracle Broth.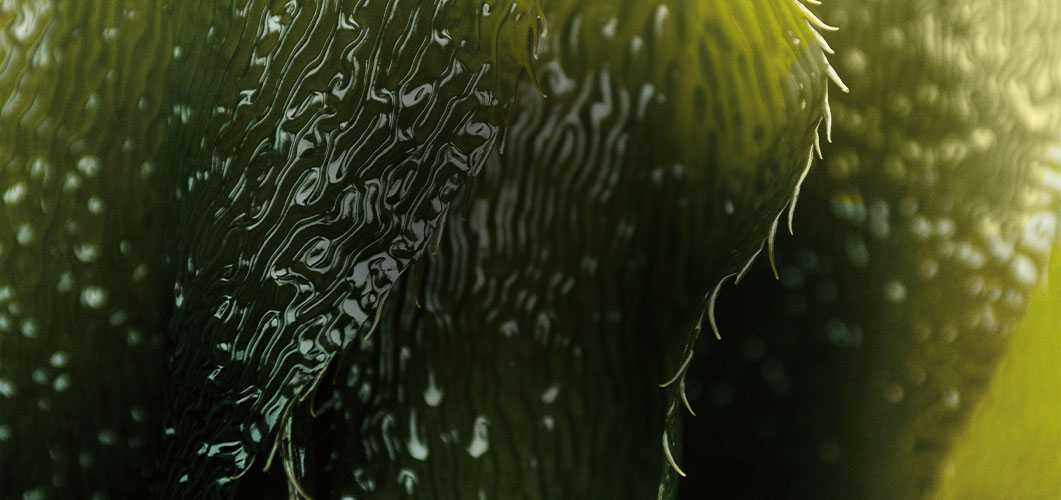 With peak growth rates of up to 2 to 3 feet a day,
Macrocystis pyrifera is one of nature's most
elegant designs with the ability to store the sun's
energy and the sea's nutrients. Its
self-regenerating properties make it one of the
fastest growing forms of life found on Earth.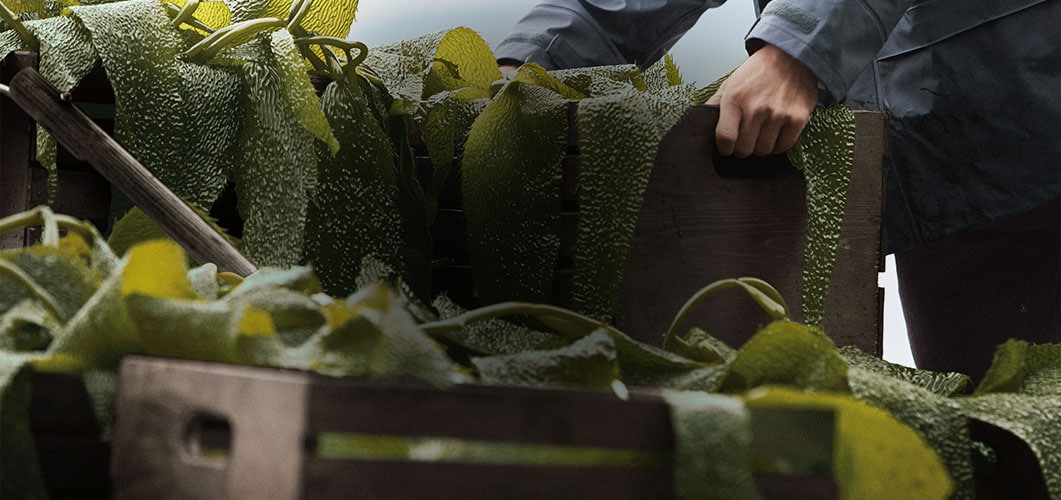 Max Huber believed that there were particularly
beneficial times to collect kelp, based on the moon's
cycles and the ebb and flow of ocean tides, yielding
a more nutrient-rich harvest. Today, we rely on the
knowledge of seasoned kelp experts to sustainably
hand-harvest fronds just at the sea's surface.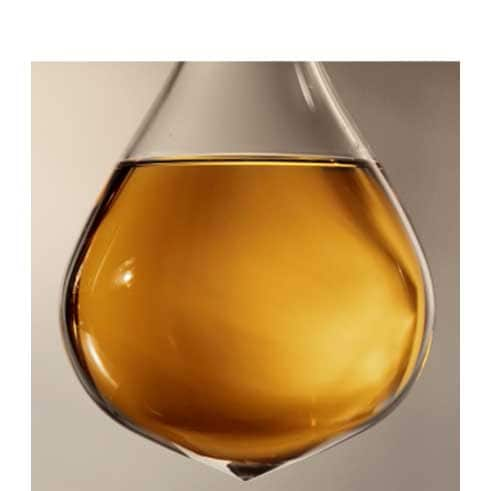 When it comes to recreating Max's cell-renewing
ferment, precision is essential. Each La Mer
scientist has a unique role in ensuring that
Max's fermentation process is followed, unlocking
the energy potential of our pure ingredients.
The result? A sum far greater than its parts.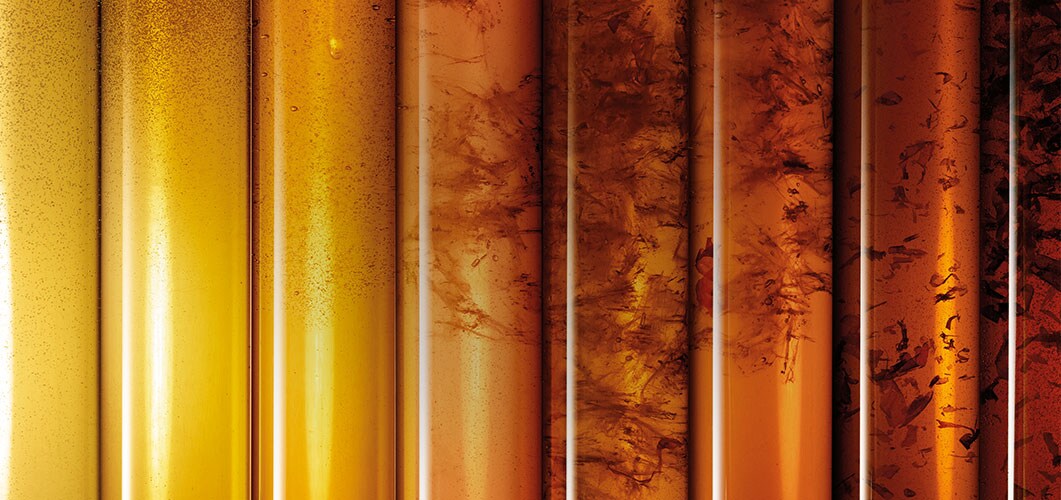 Through pored-over innovations and the occasional
stroke of serendipity, we have developed four forms of
our original Miracle Broth. Each one utilizes a distinct
way of delivering its cell-renewing benefits.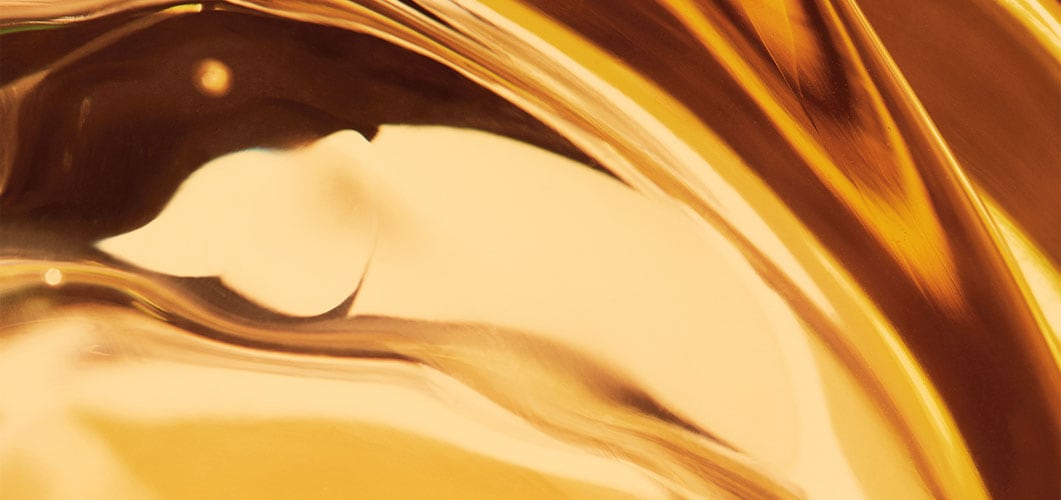 Each time the Miracle Broth undergoes its 3- to 4-month
fermentation process, it is infused with the batch that
came before it, creating a timeless link to the original. At
the heart of every La Mer product today, Miracle Broth is
as essential to Crème de la Mer as the sea itself.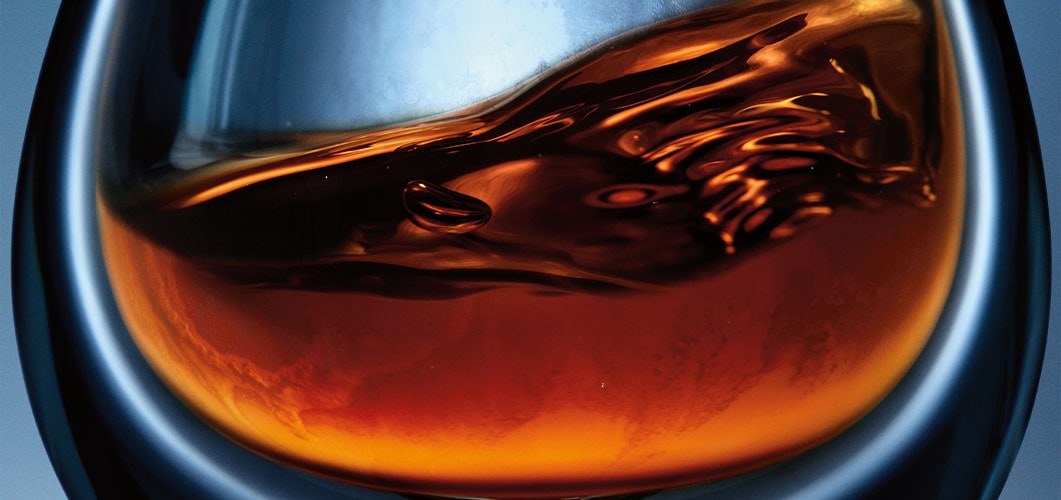 Using a unique cold-vacuum process over the course of
three days and three nights following Max Huber's 3- to
4-month fermentation process, this potent elixir helps
create a concentrated source of soothing to calm the
look of redness and other signs of inflammation.
Originally crafted for The Concentrate.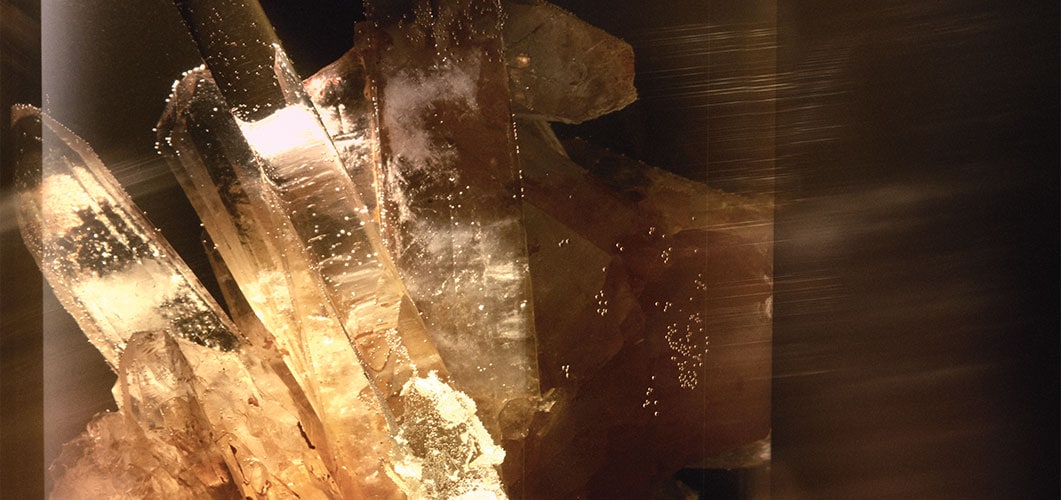 Inspired by the chance discovery of crystals forming in a
beaker of Miracle Broth, this extraordinarily pure,
slow-crafted ferment infuses every Genaissance de la Mer
treatment with the legendary healing energies of the sea,
helping accelerate visible renewal as never before.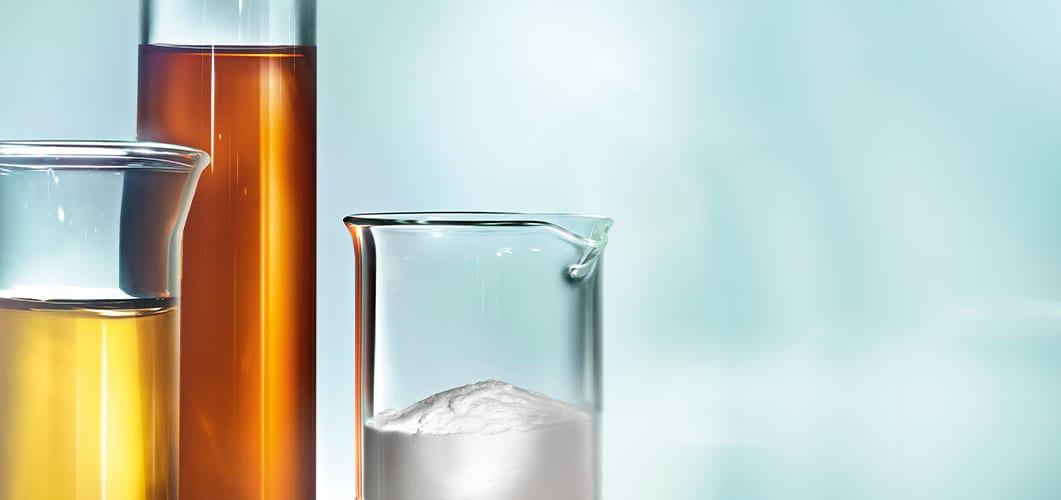 Designed for time-release delivery, Encapsulated
Miracle Broth gently extends benefits to more delicate
areas, such as the eyes, achieving the optimal degrees
of potency and efficacy in The Eye Concentrate.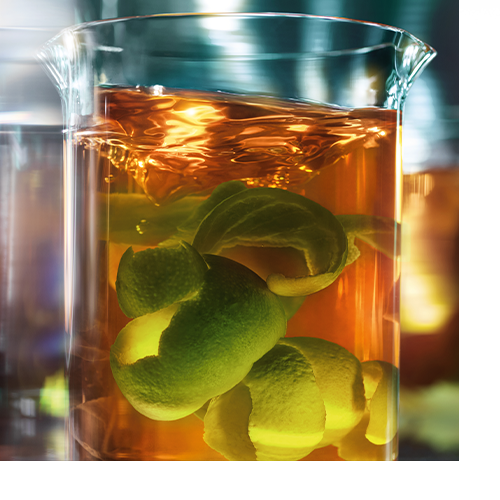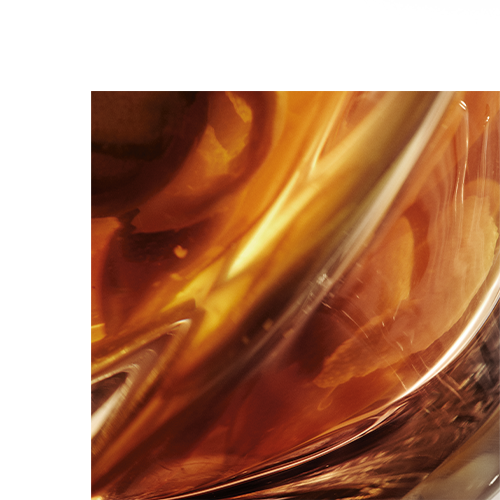 Realizing the protective potential of antioxidants
ahead of his time, Max chose a simple ingredient
from which to extract these potent nutrients –
lime. As an ideal complement to Miracle Broth,
Max's "Lime Tea" is the result of a one-month
slow-extraction process used to unlock antioxidants
from the citrus fruit's outermost peel.
Today we bring Max's original craft to every ingredient that goes into La Mer. Through the art of fermentation,
we transform individual ingredients into micronutrients that the skin can more readily recognize and receive.
Discover a selection of our most potent sea-inspired ferments.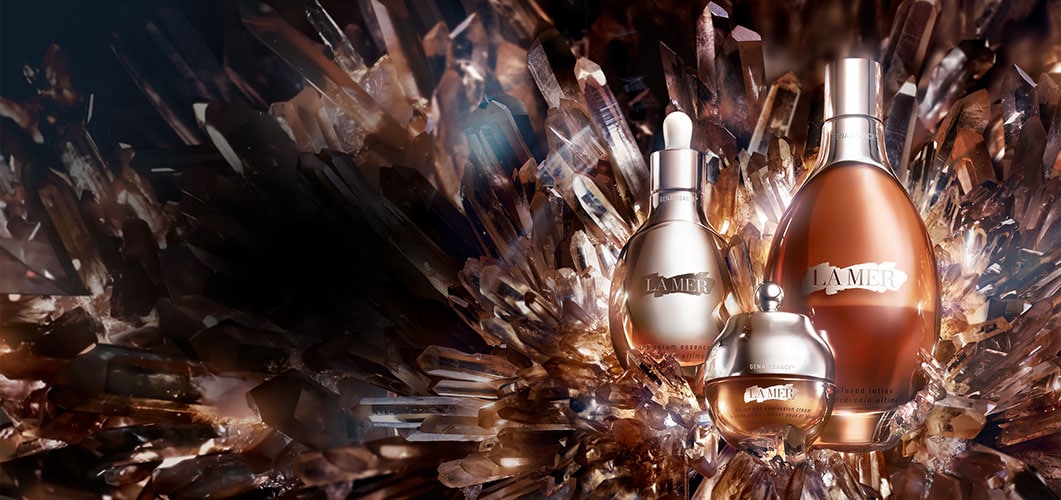 It began with a divine discovery.
A scientist at the Max Huber Research Labs discovers shard-like
crystals forming in a beaker of pure Miracle Broth™. After years
of searching to recreate the phenomenon, Genaissance de la
Mer is born. Rejuvenation becomes the new reality.
Accelerated renewal. Ageless transformation. The Genaissance
de la Mer collection unveils a new beginning, helping visibly
erase signs of time.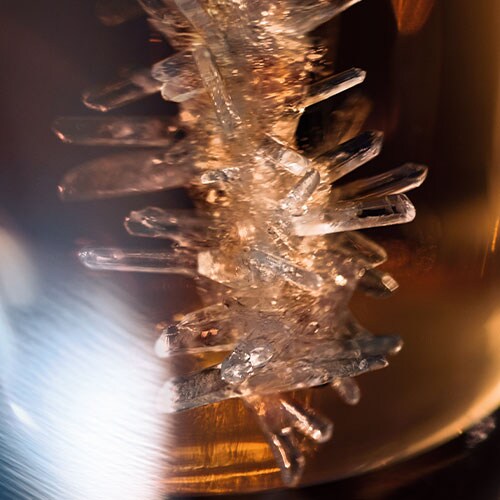 Essential to the entire Genaissance de la Mer collection, this extraordinarily pure, slow-crafted ferment infuses skin with the legendary healing energies of the sea, helping accelerate visible renewal as never before.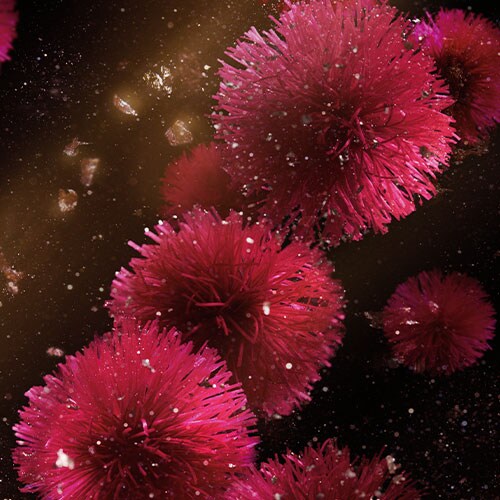 Created with a rare red algae, the Genaissance Ferment helps boost skin's natural collagen and elastin production to help infuse a new look of life. Originally created for The Serum Essence.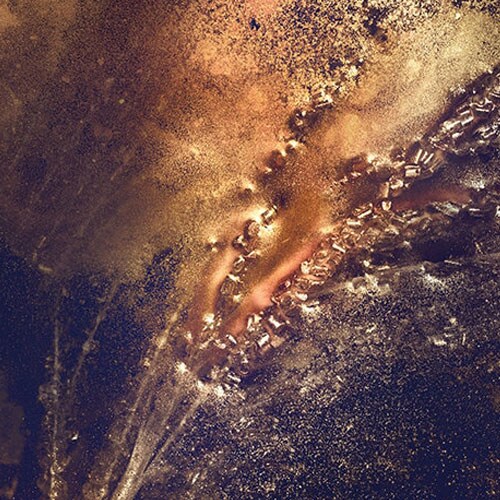 Hydrating actives and Brittany's Amber Algae helps skin retain moisture to help soften and visibly smooth lines. Crafted for The Eye & Expression Cream.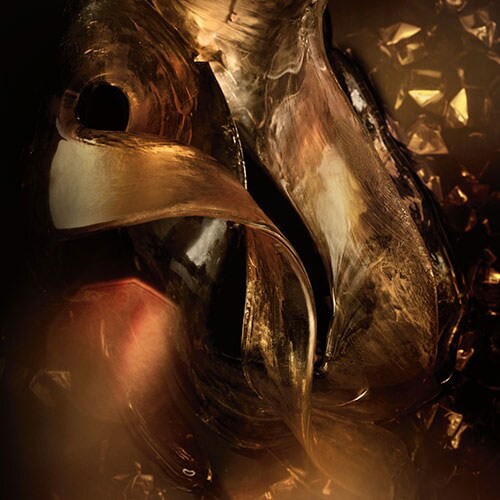 Developed expressly for The Infused Lotion, this potent ferment is designed to help skin maintain an optimal balance to look healthy and renewed.